Order received from command: Alex wants campaign testing, especially of new salvage mechanics, missions, and abilities. So I say, why don't I turn some testing notes into a blog post? Command approved the initiative noting, however, that it was imperative that I – paraphrased – "use discretion when it comes to certain elements you may encounter". Discretion is my middle name! There isn't room for it on my Domain Ident Chip however, so you'll have to take my good word for it.  
Cycle 206, March 03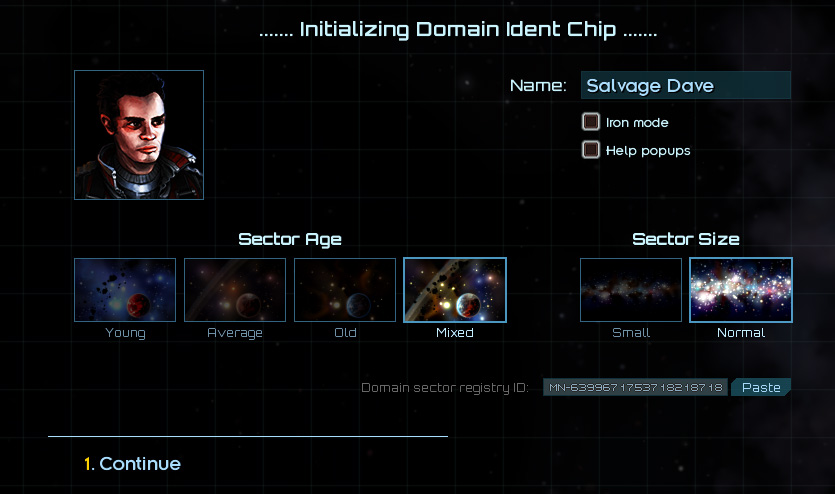 Over the last cycle, I've been making my living as a smuggler. The ship under my command is a Wayfarer-class freighter, the Iota-Max II, with good cargo capacity and decent armament.
Recently I've filled my cargo holds with contraband – and legitimate goods to disguise it.  All in all, recent life in the Sector has been relatively … Normal.
That's all about to change.