16
« on: May 21, 2017, 12:54:34 PM »
This is probably the
weirdest
thing I have seen SS do so far.
It is (or seems to be) specific to the Ex Vis system in the
Interstellar Imperium
mod.
When the player fleet arrives in the vicinity of either Jump Point Caelestis or Pulvis/Saltus Divinus, this happens:
Spoiler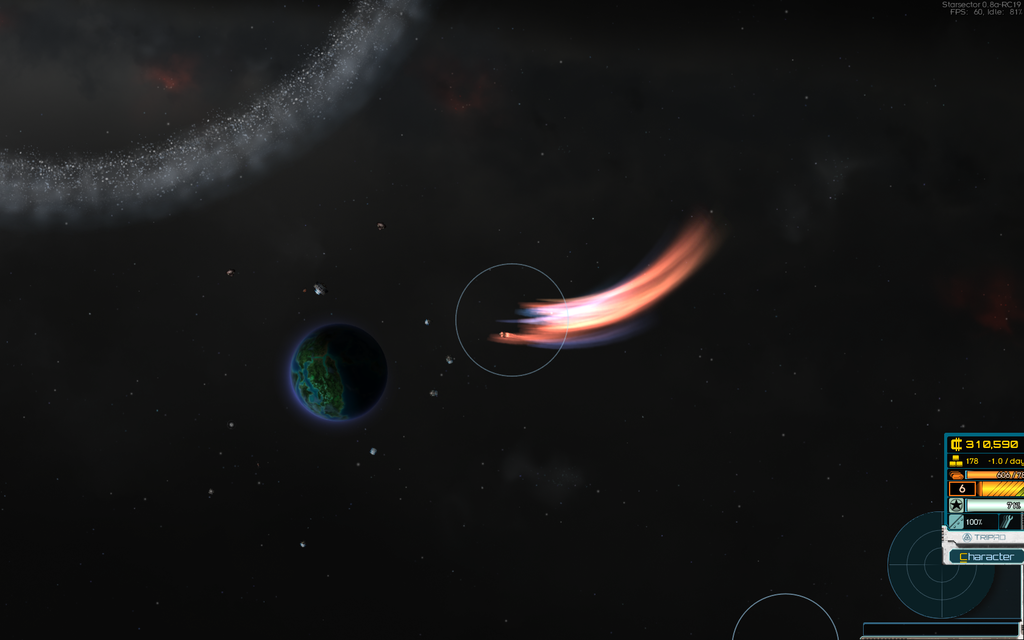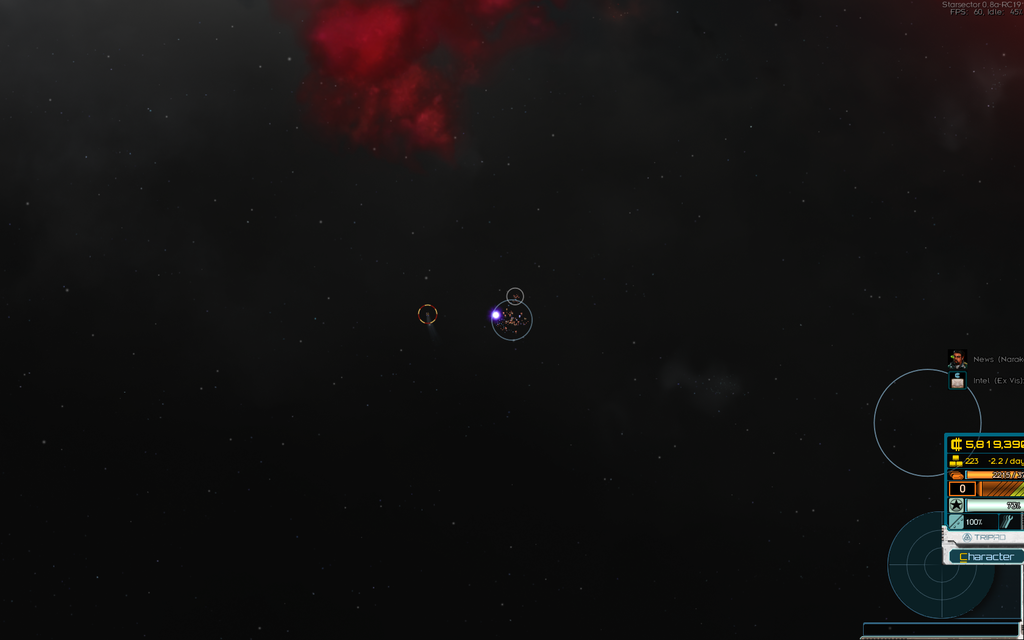 [close]
All the UI elements are shunted off to the right, and mostly off the screen.
The outline for the radar display moves in a random direction each time.
Pressing <escape> to bring up the menu yields and empty box.
Spoiler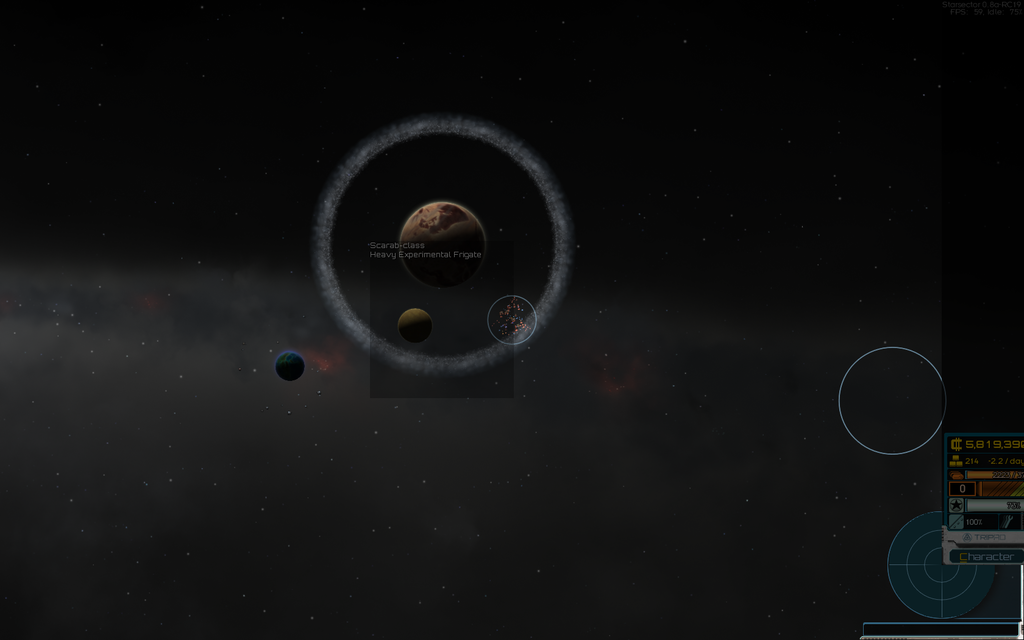 [close]
And yet, all the UI elements from the toolbar and escape menu are still fully functional. Just invisible.
All the other screens (intel/refit/etc.) seem unaffected.
The log shows no (obvious) errors.
Saving the game once the UI has moved will result in the UI being like that for the rest of the game, even if quit and re-loaded.
Quitting to the main menu and reloading from a point before entering Ex Vis will display normal behaviour.
Entering Ex Vis via any other jump point will behave normally, but the UI will derp as soon as you travel near enough to either Caelestis or Pulvis.
I have no idea if this is a problem with II or not, but no other system has displayed this behaviour.
I've backed up two separate saves of this happening, and have a clean log file of starting the game, breaking the UI then quitting. (If that's of any use.)